The local energy market is open to competition. So it is important to shop around to make sure you are on the best deal and switch if you are not. Power to Switch can help you compare and switch as we check across all deals and tariffs on offer.
It can be difficult to keep up to date on all the tariffs each gas and electricity supplier provides. In this section we have pulled together all available tariffs listed by supplier to give you an idea of the offers which you can choose from.
Electricity Suppliers
You are free to choose who your electricity supplier is and switch if you find a better deal. When you switch there is no change to your wires or meter, or security of supply – just a different supplier.
There are currently five active suppliers to choose from who include: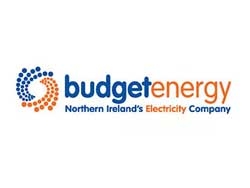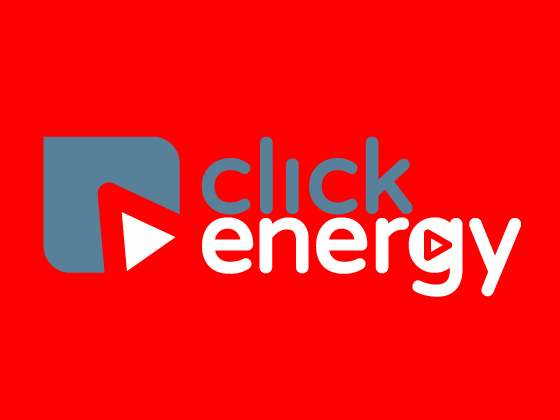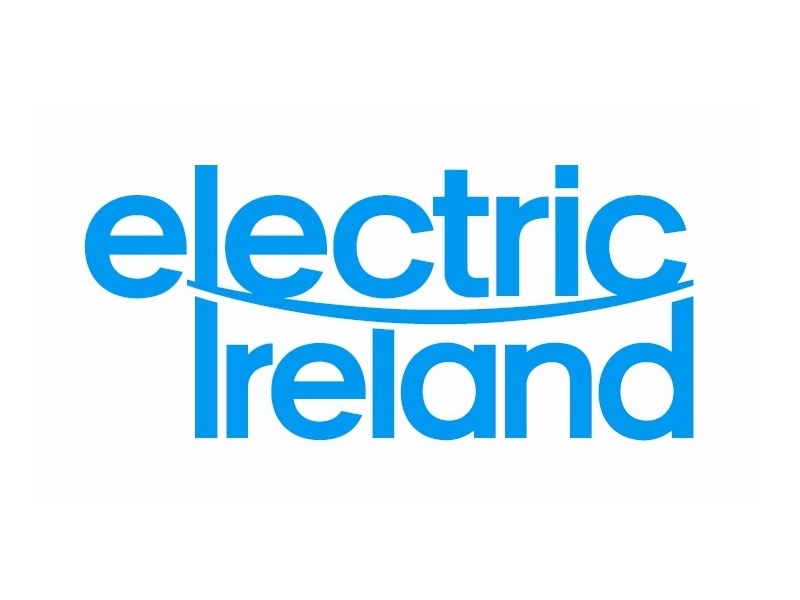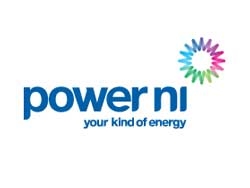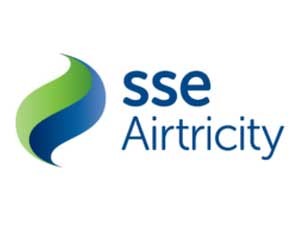 Gas Suppliers
The domestic gas market in Greater Belfast and Larne is open to competition which means customers can shop around. There are currently two gas suppliers to choose from who are: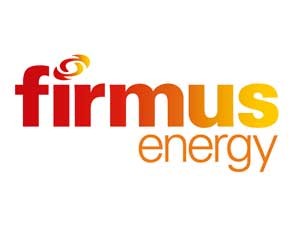 Currently in the 'ten towns' area domestic gas customers can only choose from one supplier. Therefore firmus energy tariff applies to all domestic consumers although other suppliers are able to enter the market.