We Compare all Northern Ireland's Gas Suppliers
Around 200,000 homes are connected to the gas network. However, not all gas customers can switch supplier. For customers who can switch gas supplier it's important to shop around for the best deal or check if another supplier providers additional services or a better customer experience.
There are currently 2 gas suppliers you can choose from in Northern Ireland to provide gas to your home.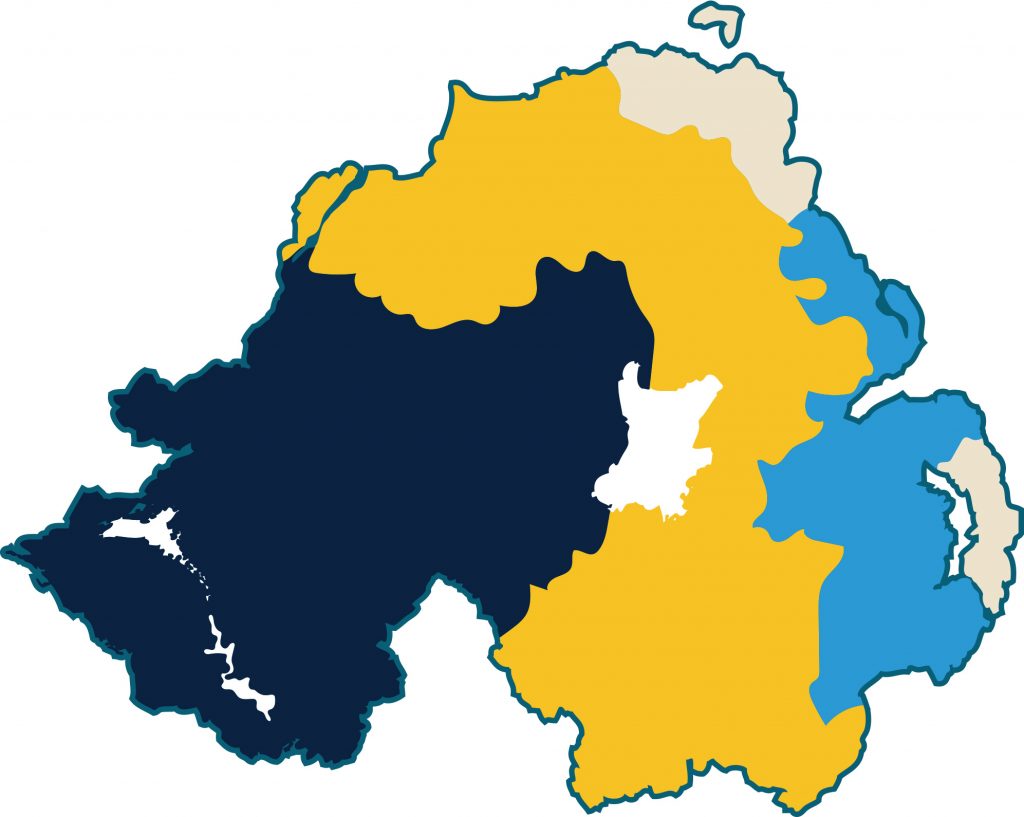 Can I switch gas supplier?
Northern Ireland is broken into three separate gas networks – these are the Greater Belfast area, the Ten Towns area and the West network area. Each is distinct and will have different suppliers, cost and tariff options.
The Greater Belfast (Phoenix Distribution) area covers: south, west, east and north Belfast; Carrickfergus; Newtownabbey; Duncrue and Harbour; Lisburn; Carryduff; Castlereagh; Newtownards; Larne; and North Down.
Gas customers in the Greater Belfast Network can choose between two suppliers: firmus energy and SSE Airtricity. Power to Switch can quickly and easily find the best deal for you and help you switch
You'll pay nothing. You have nothing to lose by doing a quick and free comparison.
It takes three steps and takes about three minutes to get a quote. Just fill in a few details, and let us save you money.
With a range of tariffs and suppliers to choose from, there is no need to pay more than you have to or put up with poor service.
With a choice of suppliers and  deals on the market, you could be paying too much for your gas if you've never switched before or it's been a while since you did. 
There's no one best deal or cheapest gas supplier for everybody, so it's important to run an energy comparison based on your own situation. That way we can help you find the best energy deal that meets your needs and lifestyle. 
Power to Switch is a free, impartial and independent service helping you find a better energy deal. We compare all gas and electricity suppliers and can help you switch in minutes!
Switching is a simple 3 step process and if you have any queries see our dual fuel switching FAQs below.

Enter Details
Complete your Information

Compare
See your Comparison Results

Switch
Switch to your chosen supplier
Compare Natural Gas Prices
If you live in the Greater Belfast and Larne area (Phoenix Natural Gas network) there are two gas suppliers, firmus energy and SSE Airtricity Gas to choose between. It's important to shop around and compare deals to find the best price, extra services or a higher standard of customer service.