The Energy Price Guarantee, which started on 1st November 2022 was originally due to end at the beginning of April 2023 has now been extended.
A Government spokesperson has said: "Support will continue to be available to customers in Northern Ireland after March through the Energy Price Guarantee scheme. The cost of energy has already been falling and we expect this to drop further over the coming months, which we fully expect suppliers to pass onto their customers."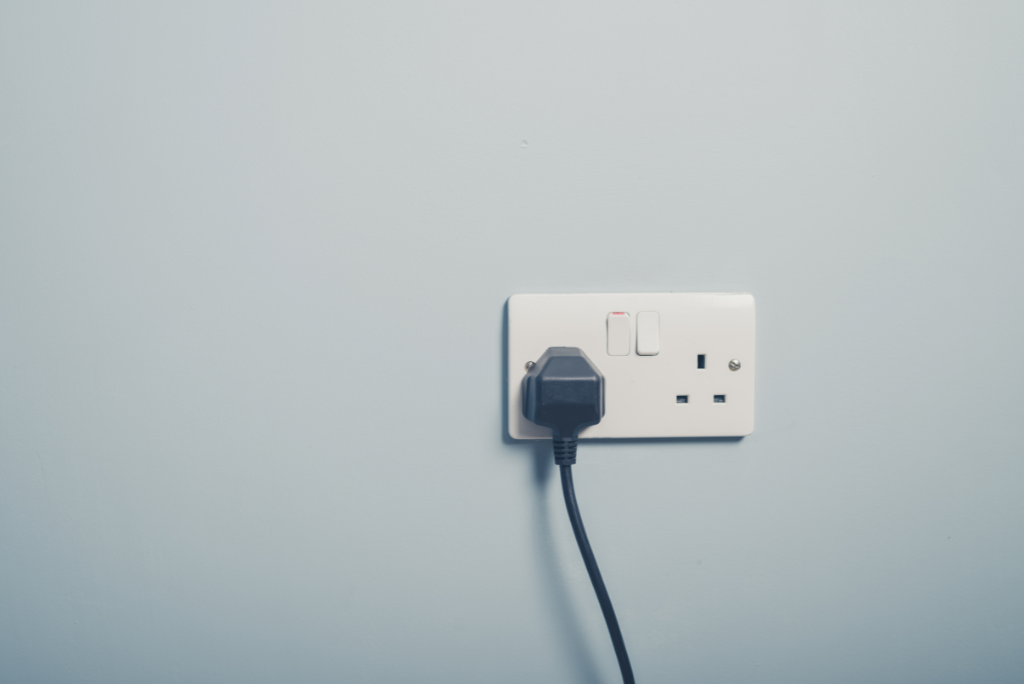 What is the Energy Price Guarantee?
The Government introduced an Energy Price Guarantee (EPG), which reduced the amount you are charged per unit of electricity and gas. Effectively it subsidises the full cost of energy and is aimed at supporting households through the current cost of living crisis
It was first introduced to Northern Ireland on 1st November 2022 and is applied automatically to customers' bills so there is no need to apply or contact your supplier. It was due to end in March 2023 but will be extended although the level of support offered will decline further.
On 1st November 2022, when introduced the scheme reduced the unit cost of electricity by 19.9p/kWh and gas by 4.8p/kWh (excluding VAT).
On 1st January 2023, the discounts reduced to 13.6p/kWh for electricity and 3.9p/kWh for gas (excluding VAT) until 31 March 2023.
From 1st April the discount will be reduced further to 3.77p/kWh for electricity and 2.6p/kWh until 30th June 2023
This further reduction in EPG has led to a strange situation where some suppliers have announced price reductions but the actual price we pay will increase. This is because the reduction in the EPG support which kicks in from 1st April has wiped out any decrease in prices that suppliers have announced.
Energy Price Guarantee scheme: Energy prices fall for NI customers
The scheme will will limit the amount you can be charged per unit of gas or electricity, regardless of how much energy you currently use.
Kevin Shiels, the utility regulator's director of retail and consumer protection, said, "What [the scheme does] is reduce the amount that every household pays per unit of energy, whether it's electricity or gas.
"Customers don't have to do anything to avail of this—it's applied automatically to them from 1 November and the benefit is backdated to 1 October because these schemes kicked in in the rest of the UK on 1 October."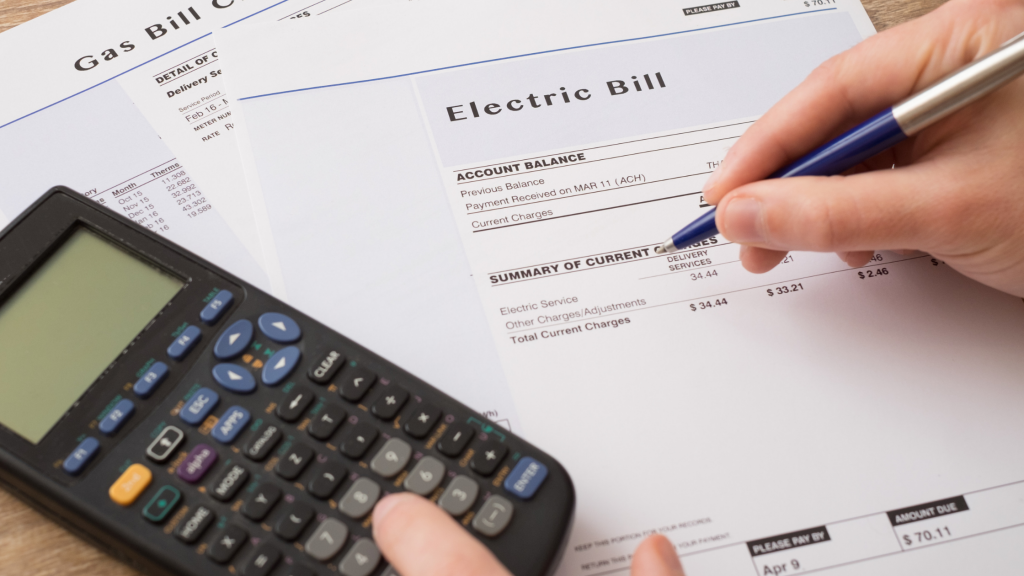 Can I do anything to save more money?
Firstly, every household in Northern Ireland can make careful and considerate changes to their energy usage habits to keep costs low. That means turning off lights when they aren't in use, being mindful of how and where in the home you are using heat, and investing in good, effective insulation. There are other tips and tricks to be aware of to, which we have detailed in our blogs:
The fastest and simplest way to save energy on your bills, however, is to simply switch energy deals. On average, over the past 12 months, customers who switched deals with Power to Switch saved £281 on their annual bills. Compare today to see what you could save.