There's one thing to put on the list this Christmas which will actually save you money instead of drain it: switching energy suppliers. 
If you haven't switched before, or simply haven't done so in some time, you are paying too much on your energy bills. On average, people who switched energy suppliers using Power to Switch saved on average £150 on their home energy bills, and we make it easy. We compare rates and deals from all 6 electricity suppliers and over 30 tariffs to make sure you are matched with your perfect deal. 
It's a quick and simple way to save money, so 'Switch On' to save this Christmas with Power to Switch.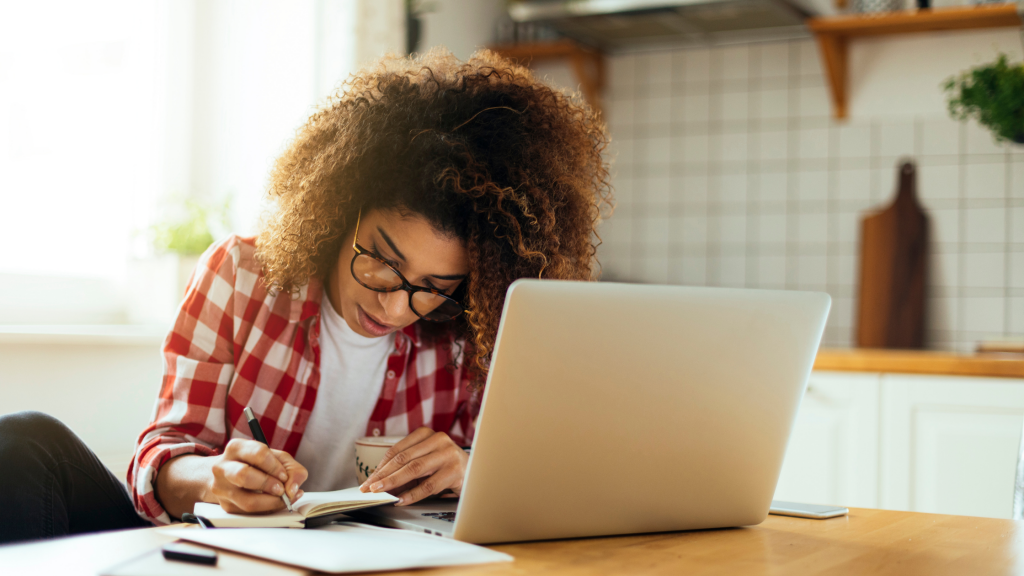 Christmas energy saving tips
If you have already switched to a new, better deal, but still want to shave a little more off your bill at the end of the Christmas season, there are still a few ways to do just that.
As we all know, the festive period can be a little more draining on your home energy than other times of the year. There are the cold, winter nights to contend with, and especially during these time, we are spending more time at home during the day. And as most homes are full of gadgets, tablets and devices, along with all the festive food being prepared its not surprising energy bills rise.
Here are our favourite energy saving tips to help cut your energy use and bills this Christmas.
Lights out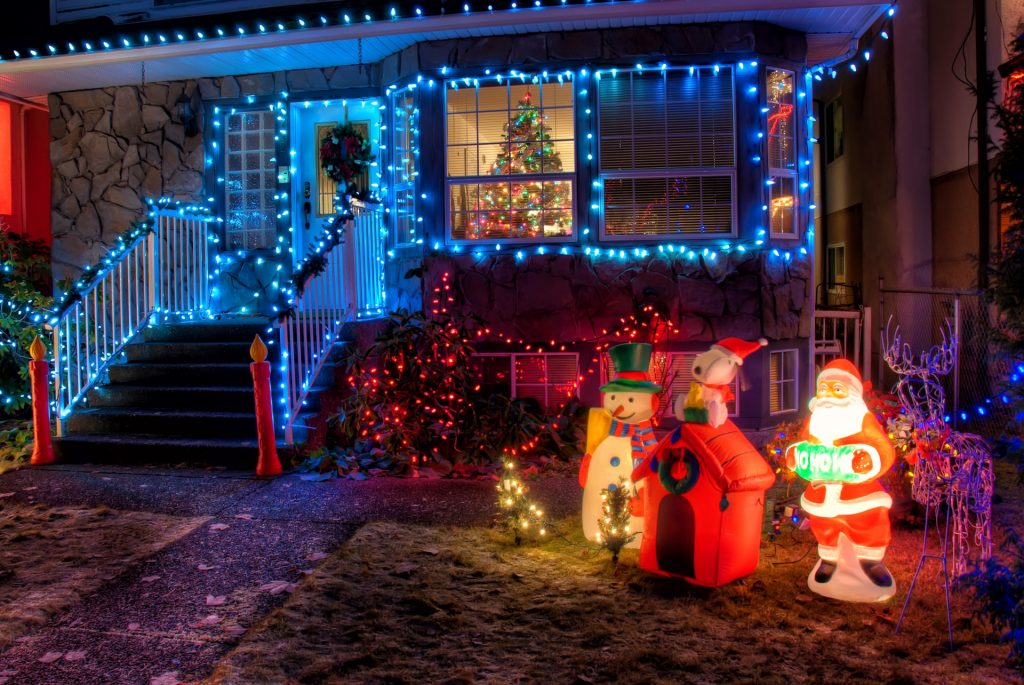 Whether you are more of a minimalist "just the tree" type of household or are trying to give Santa's workshop in the North Pole a run for its money, having extra twinkly lights up around the house use up more energy. Turn these off when you are out of the house or in bed, for both safety concerns and because you could save around £14 a year on your energy bills just by switching off your lights when you're not using them.
Switch your Christmas lights to LED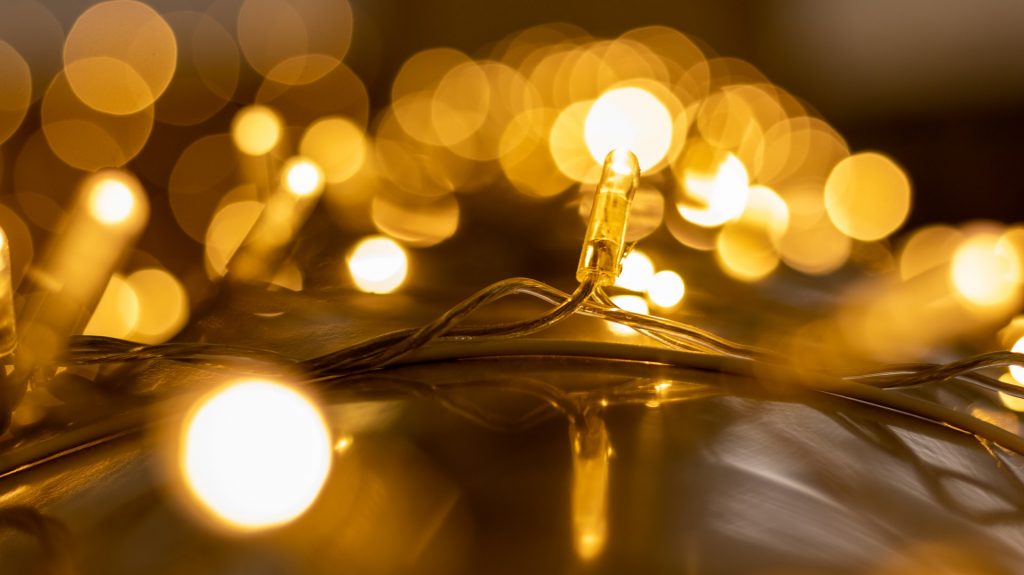 When it comes to your Christmas lights, you can save even more by replacing bulbs with LEDs. This means that you get all the twinkle for less of the cost. And why not look to switch to LED lighting across your home…even replacing bulbs in one room at a time. If the average household replaced all their bulbs with LEDs, it could save around £40 per year.
Switch off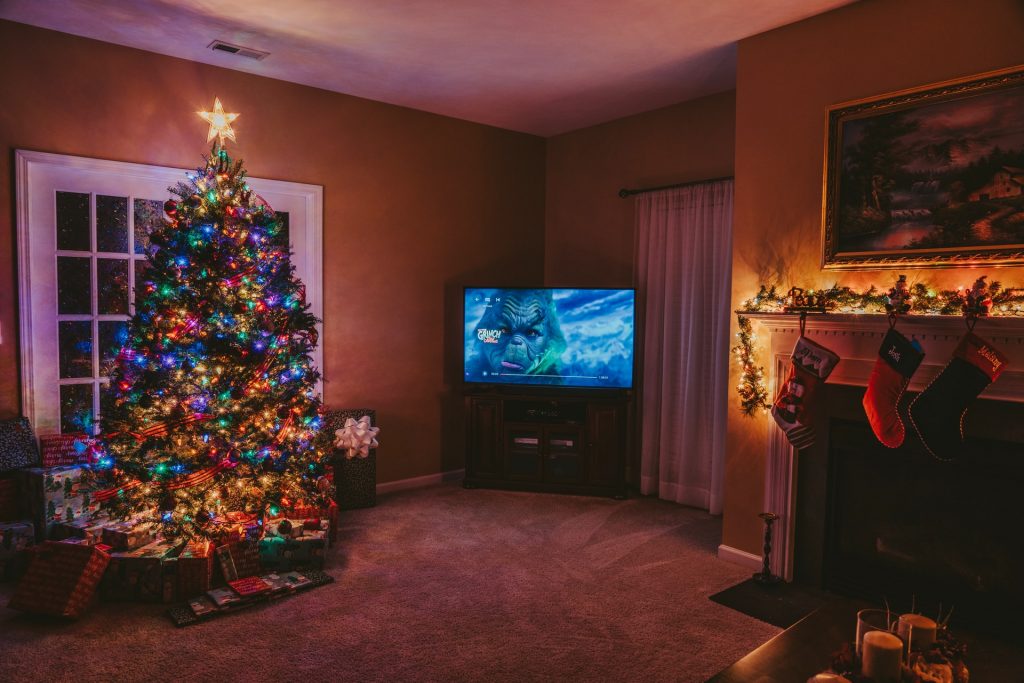 As with the Christmas lights, turn off all of your electrical appliances when you are not using them. Items like TVs, DVD players and microwaves still use up energy even when on standby, so if you ensure you switch everything off completely, you can make small but significant savings. Most electrical appliances can be turned off at the plug without interfering with their settings, saving you around £35 a year on your energy bill.

Use smart heating controls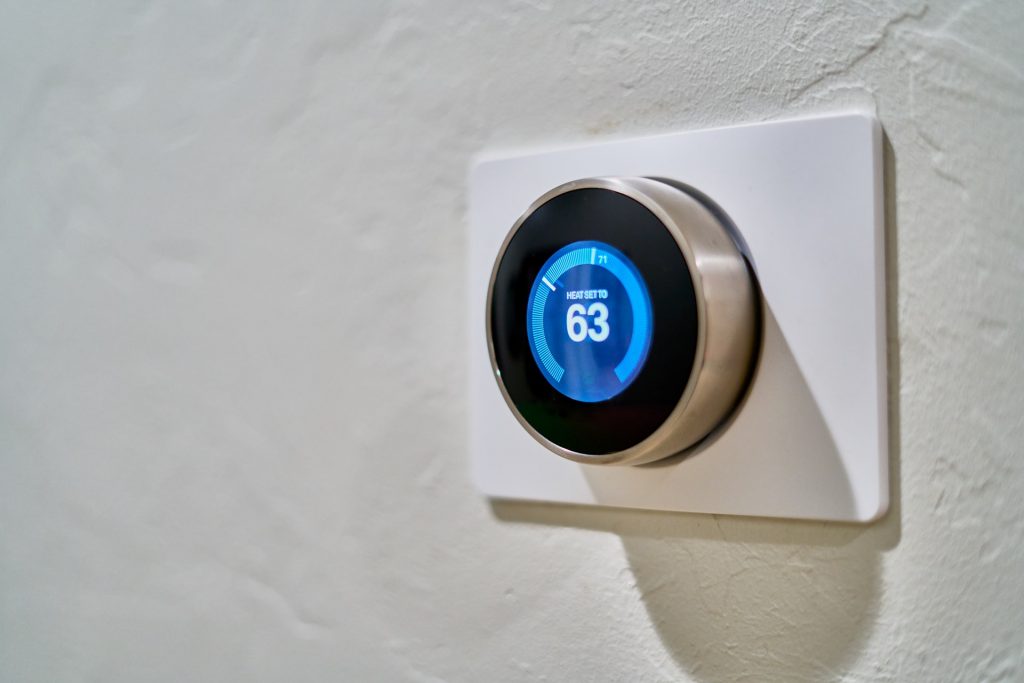 Did you know that over half of the money spent on fuel bills goes towards providing heating and hot water? With such a big proportion of your money going towards this, it is wise to consider ways of making it as efficient as possible. 
Installing a smart room thermostat can help save between 8.4% and 16.5% (source: Nest, Dec 2018), and provide greater control in your home. By installing a room thermostat, a programmer and thermostatic radiator valves and using these controls efficiently could save you around £75 a year.
Turn down the heat on your thermostat by just one degree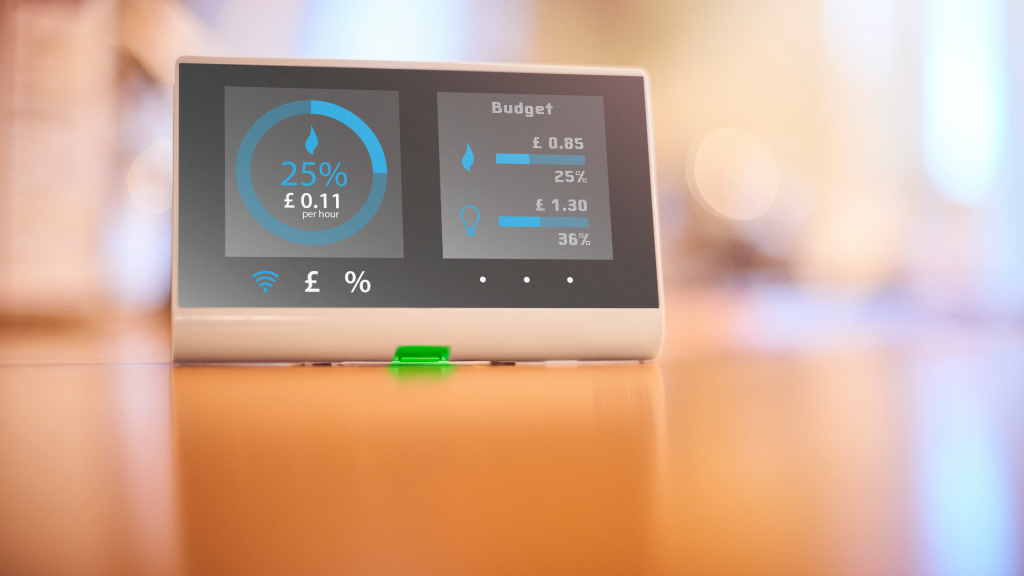 Speaking of heating, according to the Energy Saving Trust, if you turn down the heat on your thermostat by just one degree you could save £60 on your annual heating bill. That can make all the difference without compromising on your cosy comforts.
Treat your boiler to a new insulation jacket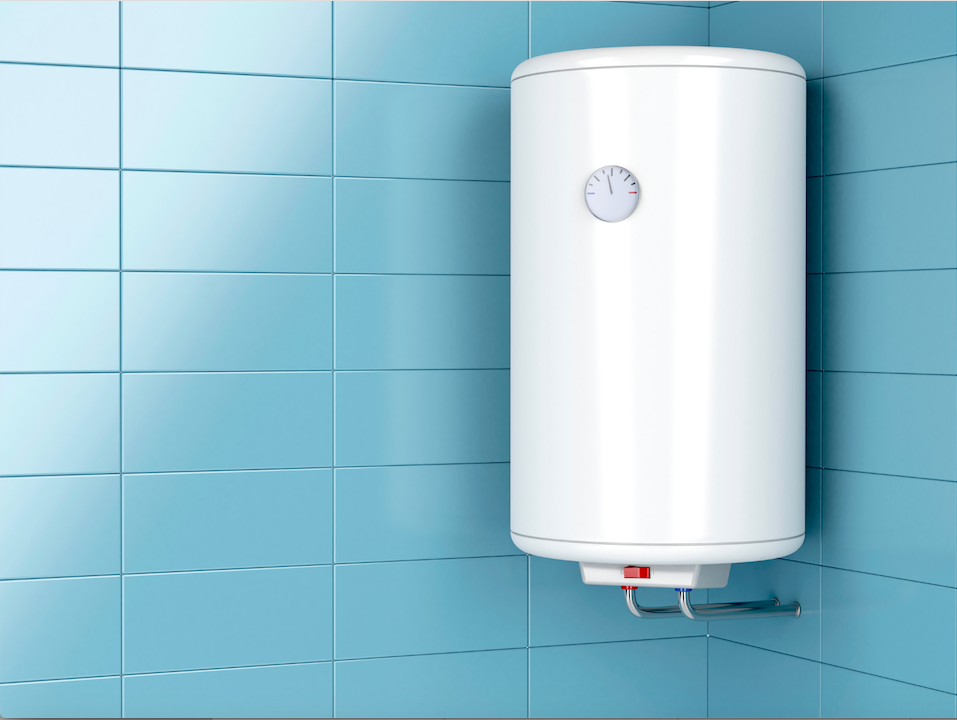 Don't forget Christmas isn't just about friends and family. Getting an insulation jacket for your boiler will keep your water hotter for longer and this will reduce your energy bills. If you already have a hot water tank jacket, check it's the recommended thickness of 75mm. If not, a new one is easy to fit yourself – the materials will only cost you about £25 and you could save you upwards of £100-£150 a year.
Turn the heating down when you're cooking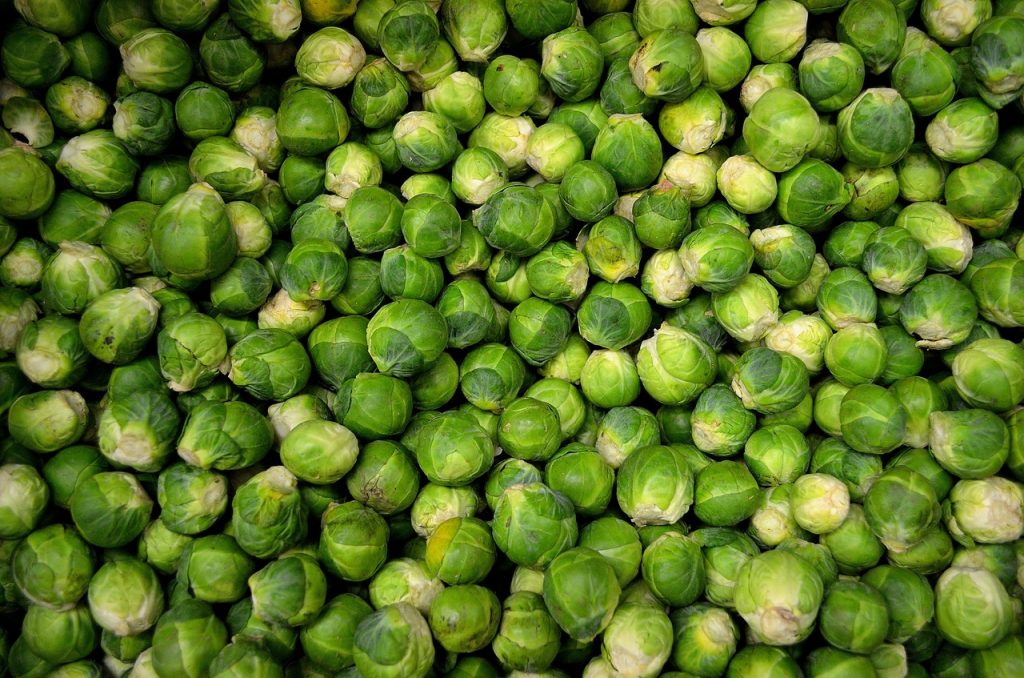 Cool things down in the kitchen by turning down the thermostat. Enough warmth will be given off from your oven and all those sprouts you're boiling so you won't need those extra degrees coming from the radiators. 
Block up your unused chimney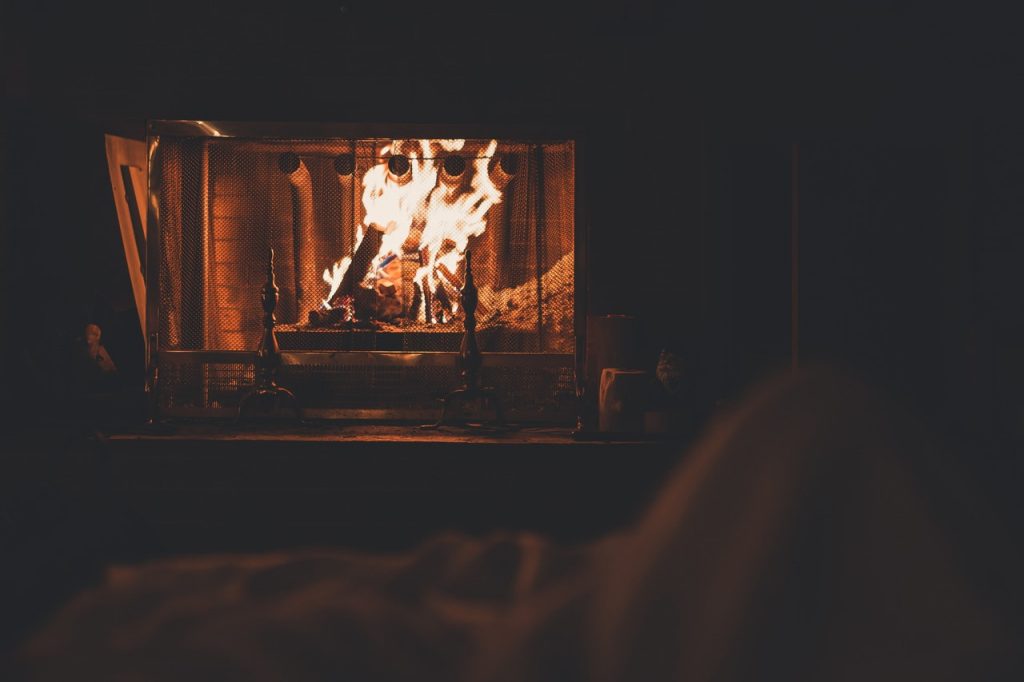 Your chimney can be a source of draughts and can allow a lot of heat to escape. By blocking up any unused chimneys with a chimney balloon or a fireplace shield, you could save hundreds of pounds in heating bills. Just remember to leave a note for Santa asking him to use the front door!
Avoid frozen and burst pipes this winter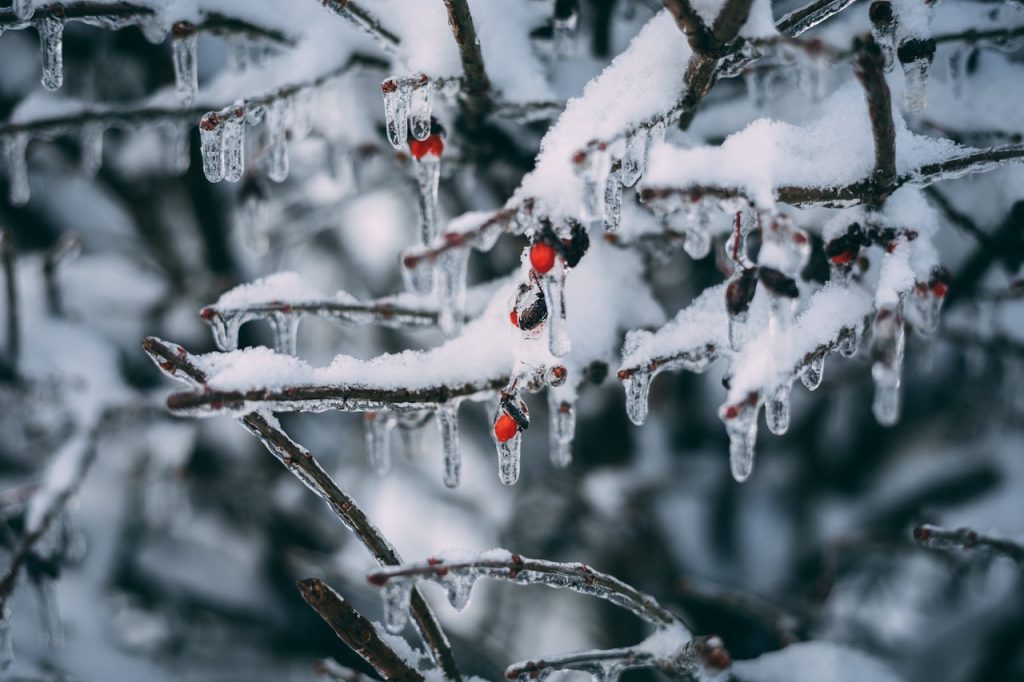 As well as making your home energy efficient and cosy it's also a good idea to take a few simple steps to avoid frozen and burst pipes ruining your Christmas by:
Insulating and lagging pipes and tanks in exposed or draught places
Knowing where your stop tap/valve is and how to turn it off
If you have a frozen pipe:
Turn off water at the stop tap/valve; and

Starting nearest the tap, thaw the pipe slowly with warm cloths/hot water bottles 

or use a hairdryer at its lowest setting. Don't use a naked flame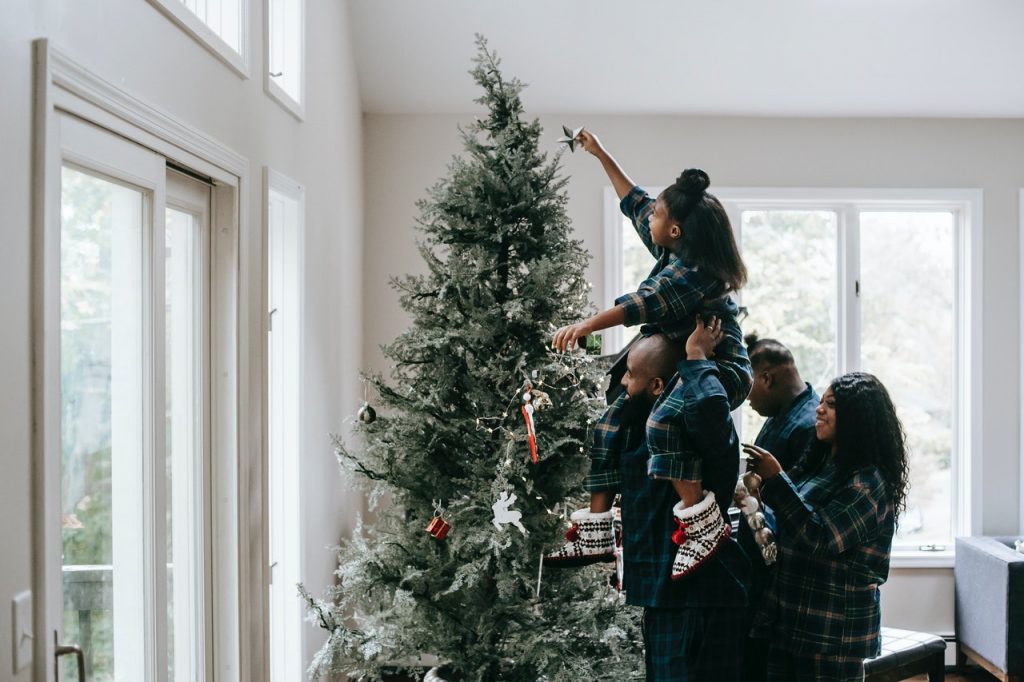 Remember: Christmas doesn't have to be such an expensive time of year, if only we would make smart decisions when it comes to our energy usage, starting with making sure we're on the best possible deal we can be.
To check if you have the best deal for your household, you can compare suppliers and tariffs with a few clicks here at Power to Switch.