As we come into the summertime, temperatures will (hopefully) soar and your days of debating an extra jumper or an additional degree on the thermostat will be over until the autumn creeps around again. 
That said, we would still encourage you to think about your energy usage. You may be keeping the heating off and you won't need the lights on until well after 9PM, but we use other energy-sapping appliances to get us through the hot spells, and there is an opportunity to take measures now to make the winter more cost-effective.
Whether you would like to take a handle on your carbon footprint or simply shave a little off your energy bill, for now and whenever your energy usage starts to climb again, then these summertime energy saving tips are for you.
Tend to your boiler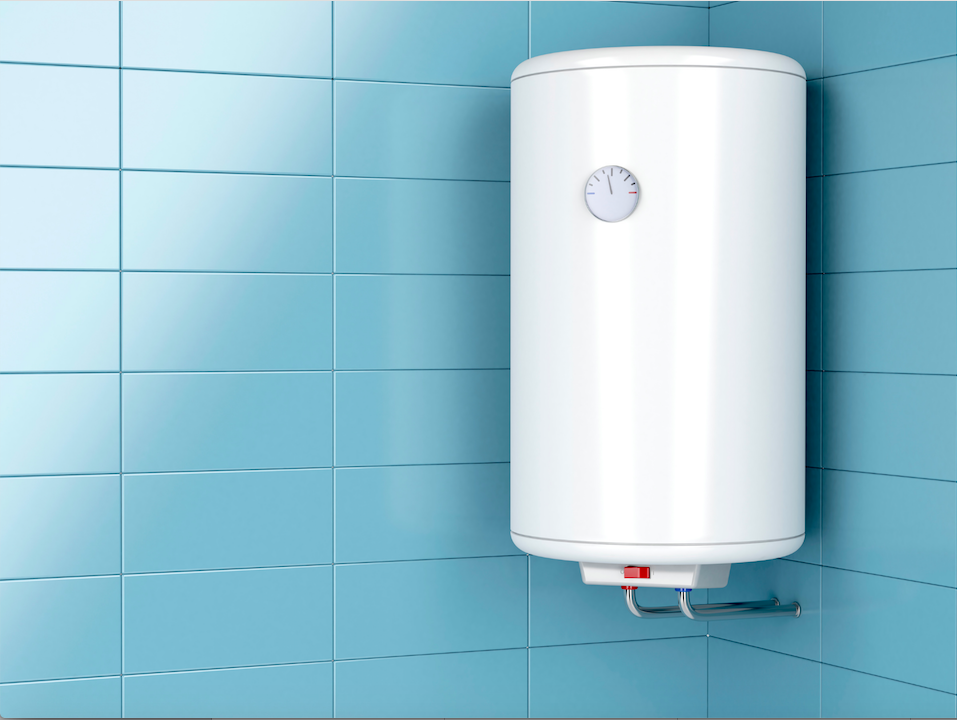 First up is a little maintenance. As odd as it sounds to be talking about your boiler when the weather outside is close to boiling itself, the summer is the perfect time for that overdue service and maybe even a replacement. The engineer is likely to have better availability, and if your boiler is in good condition now, by wintertime when it's below freezing, you'll be safe from any unwelcome breakdowns.
The cost of running your boiler makes up about 60% of your overall energy bill. Many homes in Northern Ireland have an older oil boiler which is more than ten or fifteen years old. These older boilers can often be only 60%-65% efficient, which means for every £100 spent on oil, £35–£40 is wasted.

Therefore, investing in a replacement boiler proven to be more energy efficient will soon offer great returns. Making this switch in the warmer months when you are not under pressure to get some heat in the home means you can make a more informed choice.
Sort your draughts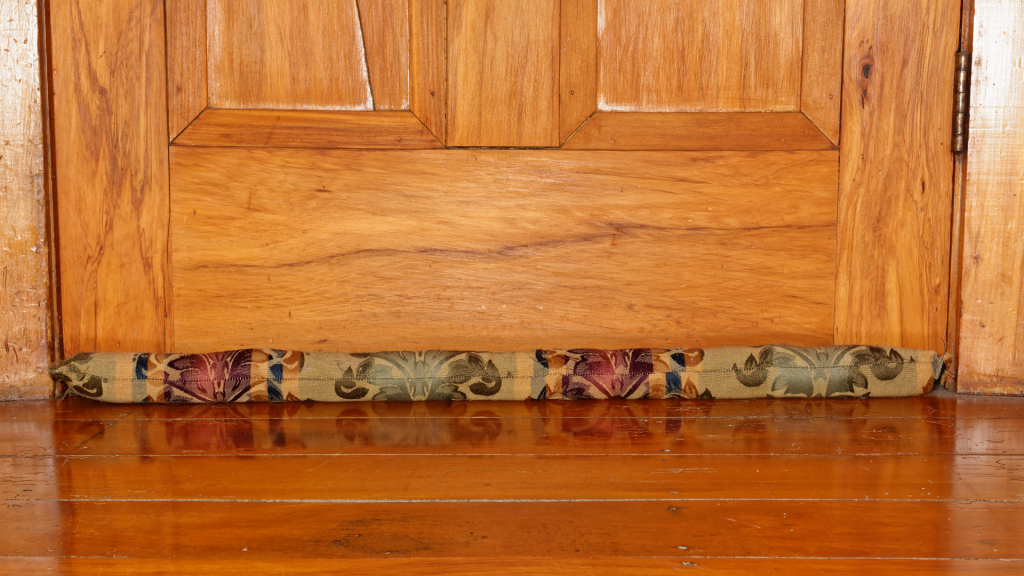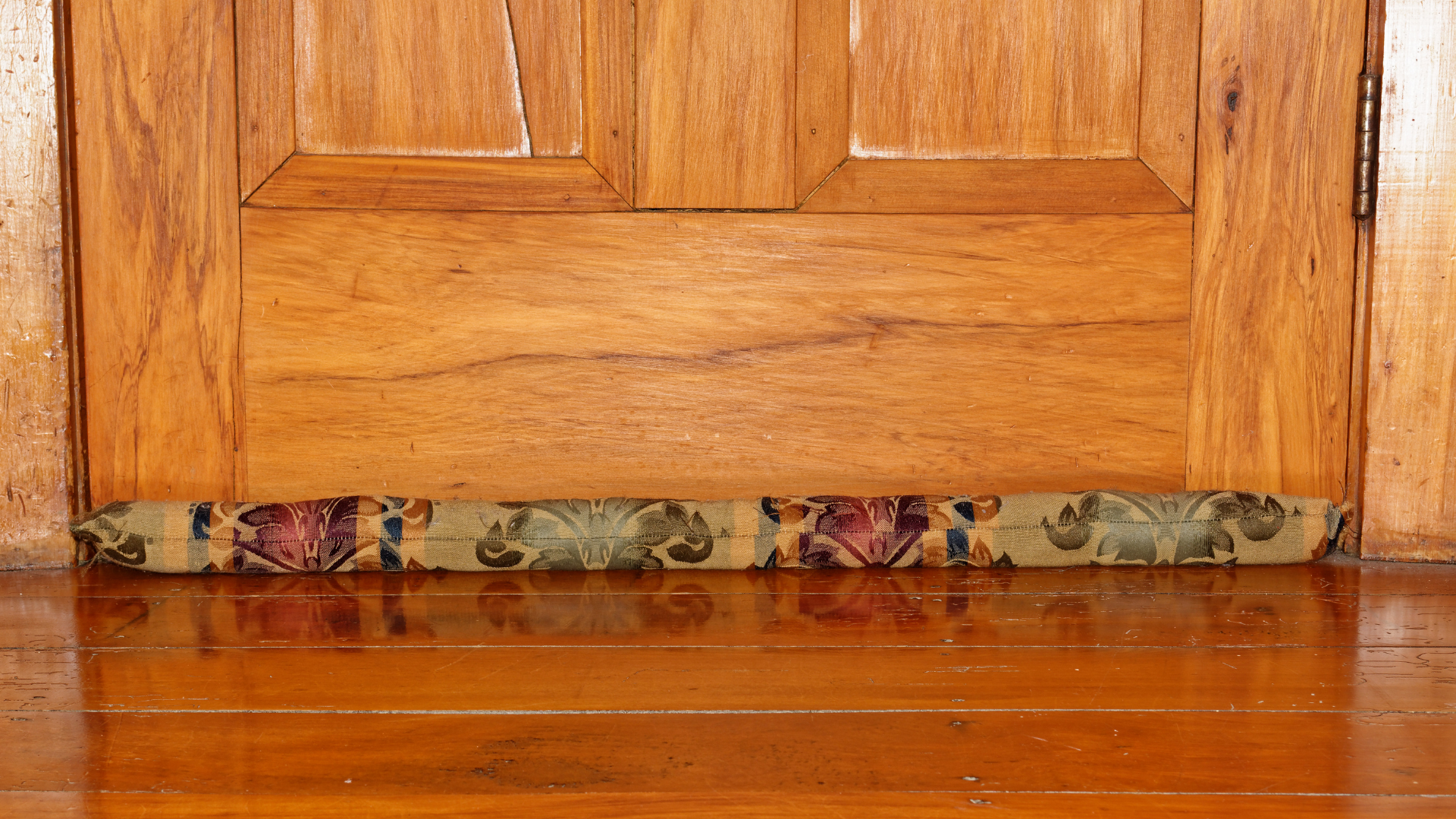 The longer days also offer an opportunity for some long-needed DIY in the home. Your house will be at its most cost-effective when you can keep the cool air indoors during the summer and the hot air outside. Conversely, in the winter months, you want to keep your heated air in. Consequently, a bit of draught detection goes a long way to reducing your energy use – no need for fans in the summer and little need for heating in the winter.
While sealing up draughts is easier done in the winter months when you can feel the cold air more noticeably, you can invest in a thermal leak detector to give you a heat map of your home. If you just want to spend the summer doing some simple insulation, you can make sure you have lagging in the loft and the wall cavities.


Coping with the heat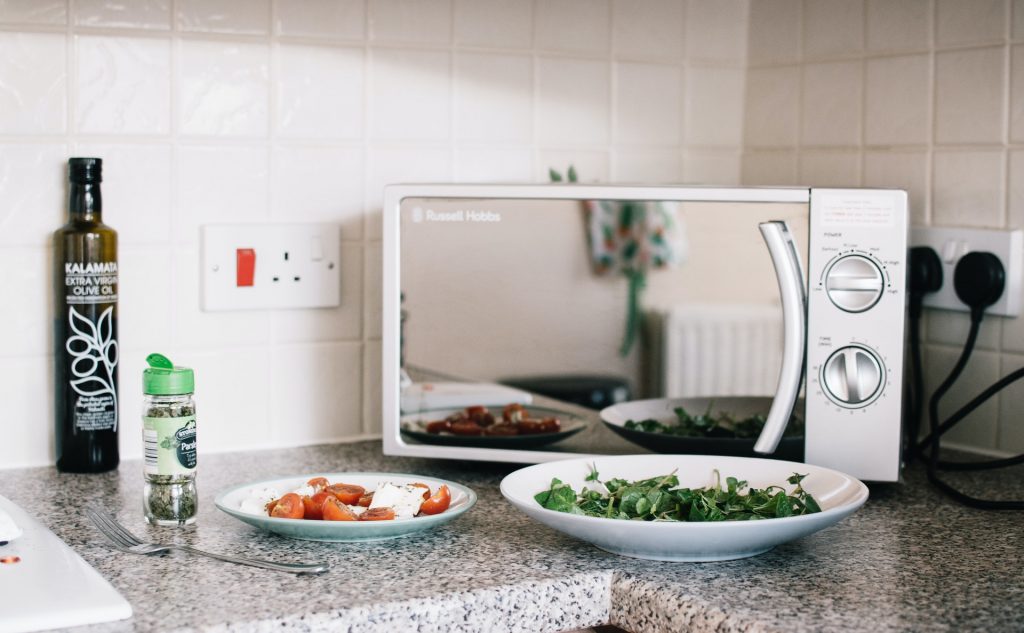 The likely drain on your energy in the summer is in coping with the heat. Most homes don't come equipped with aircon, as they might abroad. Even if we did have an air handling unit in our homes, we would find that this sends our bills soaring. We, therefore, need to get inventive in the way we cool ourselves during those short few weeks, sometimes days, when we experience hot weather.
The first option would be to block the direct sunlight from pouring through the windows. Closing blinds and drawing curtains can stop your home heating too much when the sun is at its height. Even better would be to invest in reflective shades or honey blinds, which effectively keep the heat from the sun out and the cool in your home.
You might also consider avoiding the use of the oven during hotter days if you would like to keep the house cool. An oven can add 10 degrees to an already hot room. There's also more energy-efficient and weather-friendly ways to cook during the summer – it is all the excuse you need to invest in a fire pit or a barbecue. 


Smart thermostats are more useful in the summer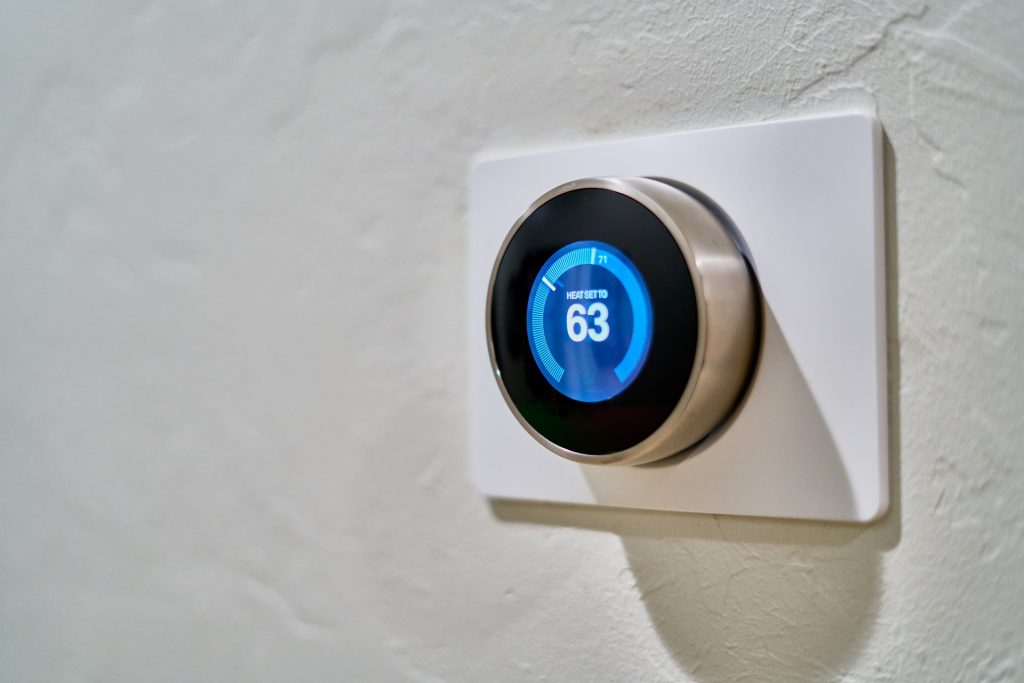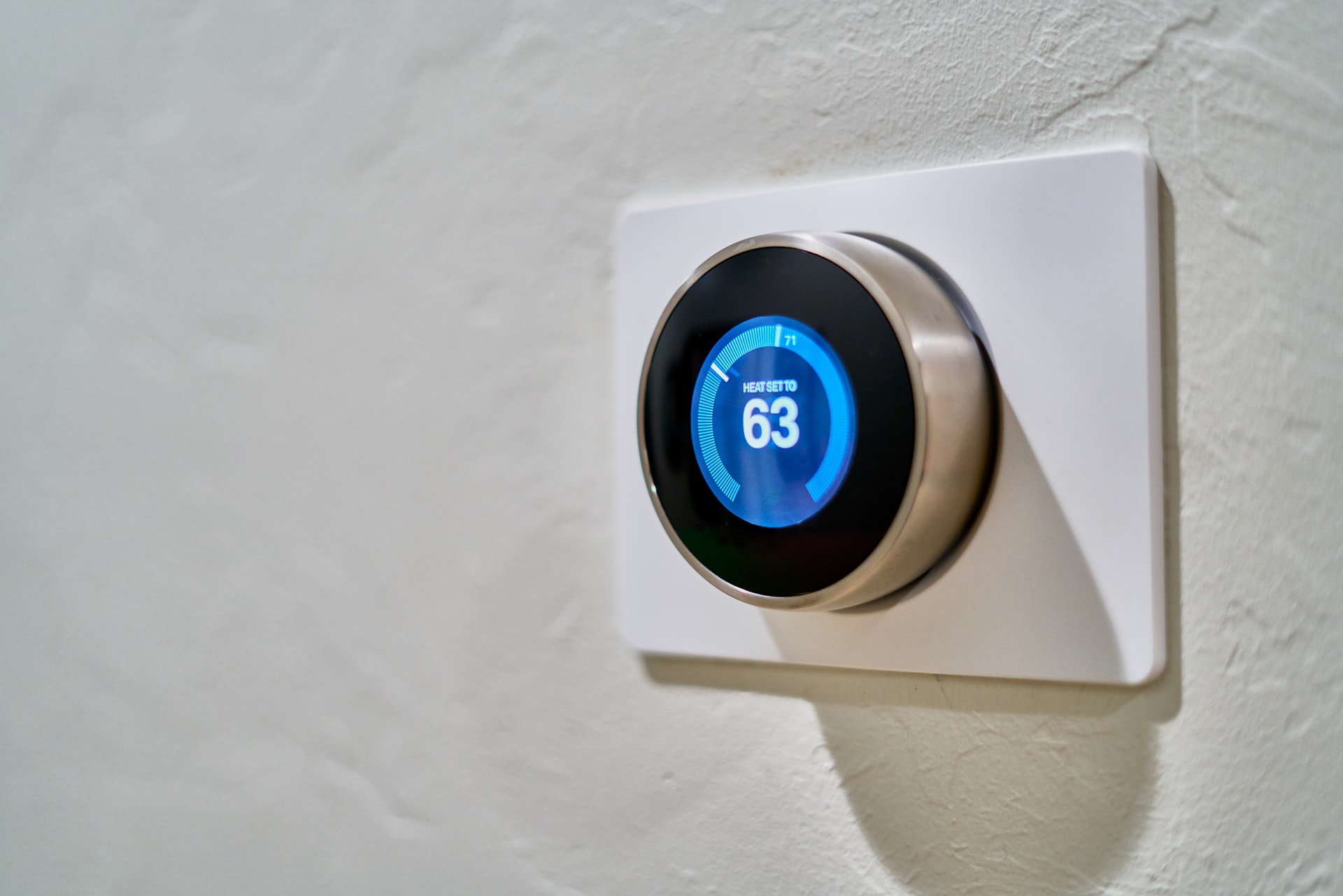 We would like to believe that we never need heating during the summer months. The days are going to be long and hot from June through to September – right? The likelihood is rather slim. It is more likely, instead, that amongst those intermittent warm days will be some pretty chilly moments – especially into the evening. In these times, a smart thermostat comes into its own, as it will adapt to the external temperature. It also learns from your habits and will adjust so that your use of energy is as efficient as possible.
Some smart thermostats are also clever enough to know where you are. With geo-fencing, which connects your thermostat to your phone, it knows where you are in relation to the home. Therefore, if you are out, the thermostat will stay switched off and so save you money. If it senses that you are heading home, it will switch on in time to ensure the rooms are at optimal temperature when you arrive.
While using a smart thermostat might not be as crucial in the summer, it is the best time to plan to have one installed. As with the boiler, using the summer as your maintenance months avoids disruption when you really need the heating to be working.
Switch to LED bulbs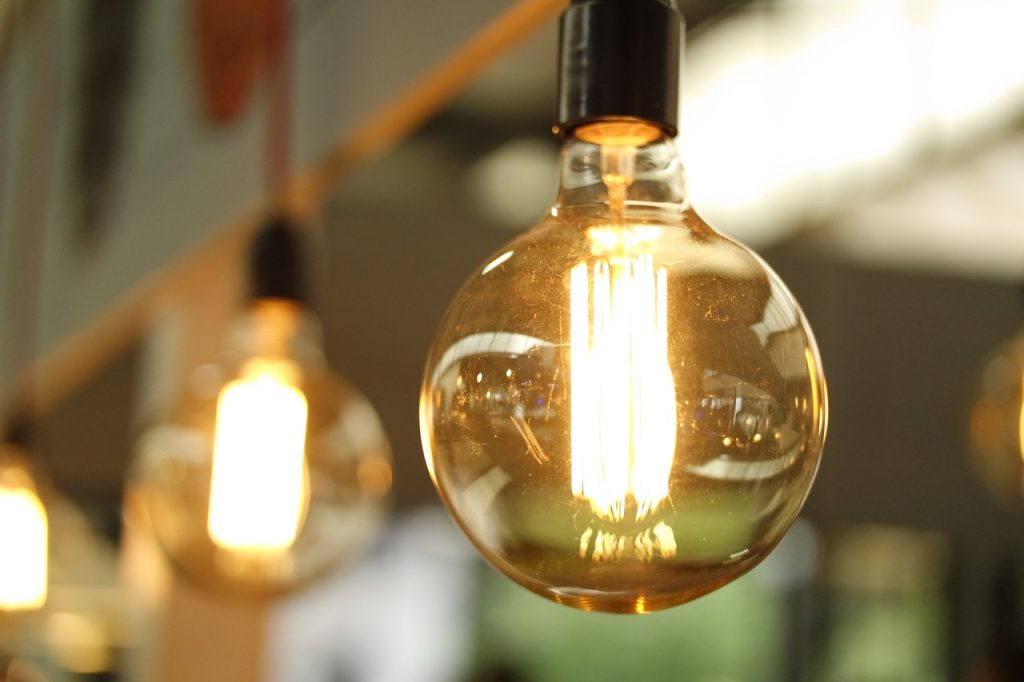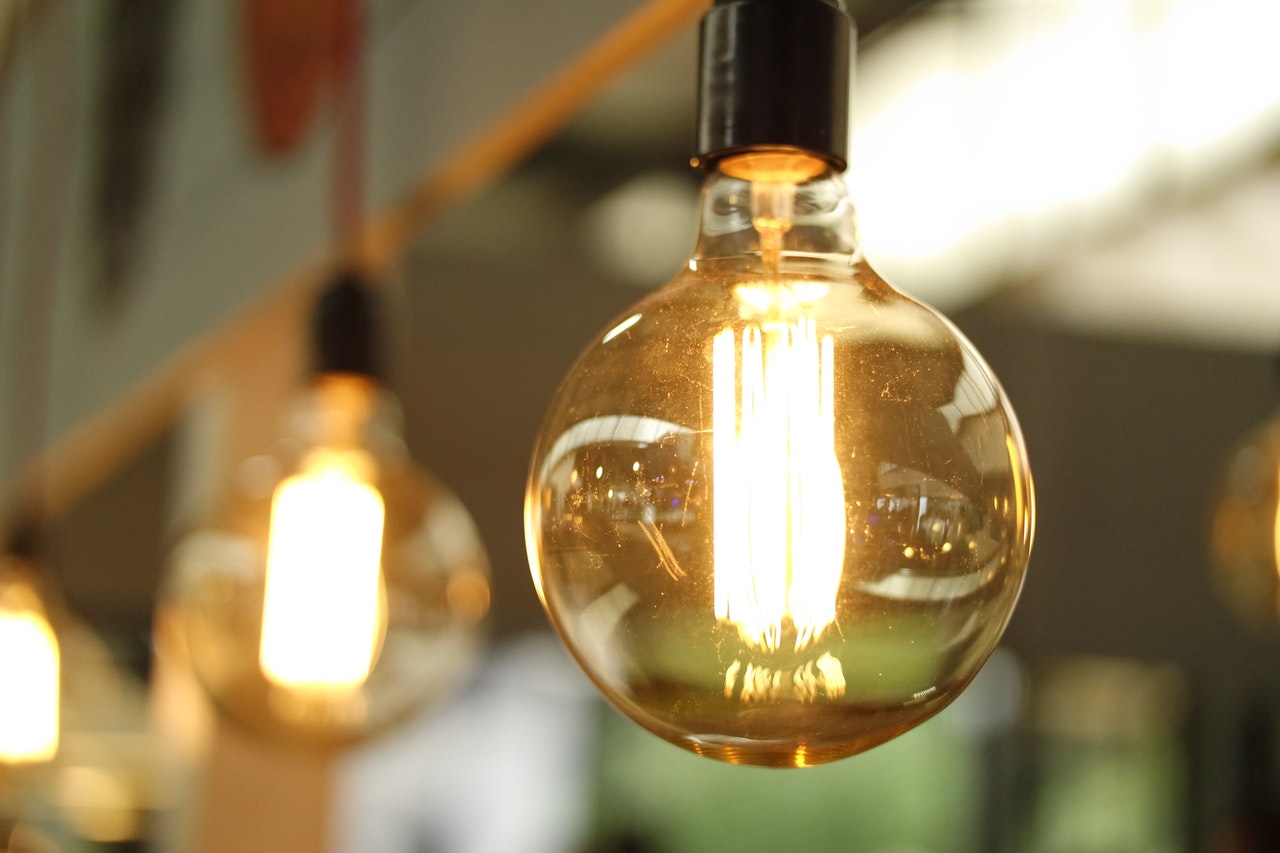 Halogen bulbs are soon going to be a thing of the past. The gas used to keep the halogen bulb glowing is harmful to the environment. Therefore, laws have been passed that require us all to switch to light-emitting diodes. While these bulbs are a little more expensive, they last a lot longer and are more energy-efficient. 
The summer months are perfect for getting the electrician in to do the switch. The great news is your new LED bulbs give off very little heat – so they will also make a small contribution to keeping your home cool.
Go analogue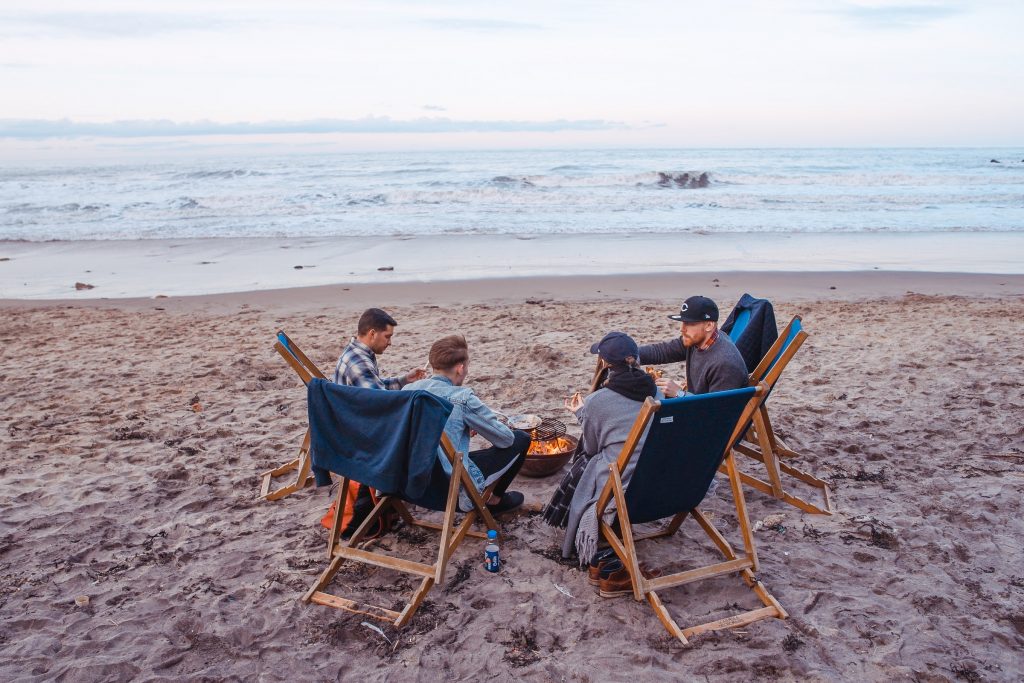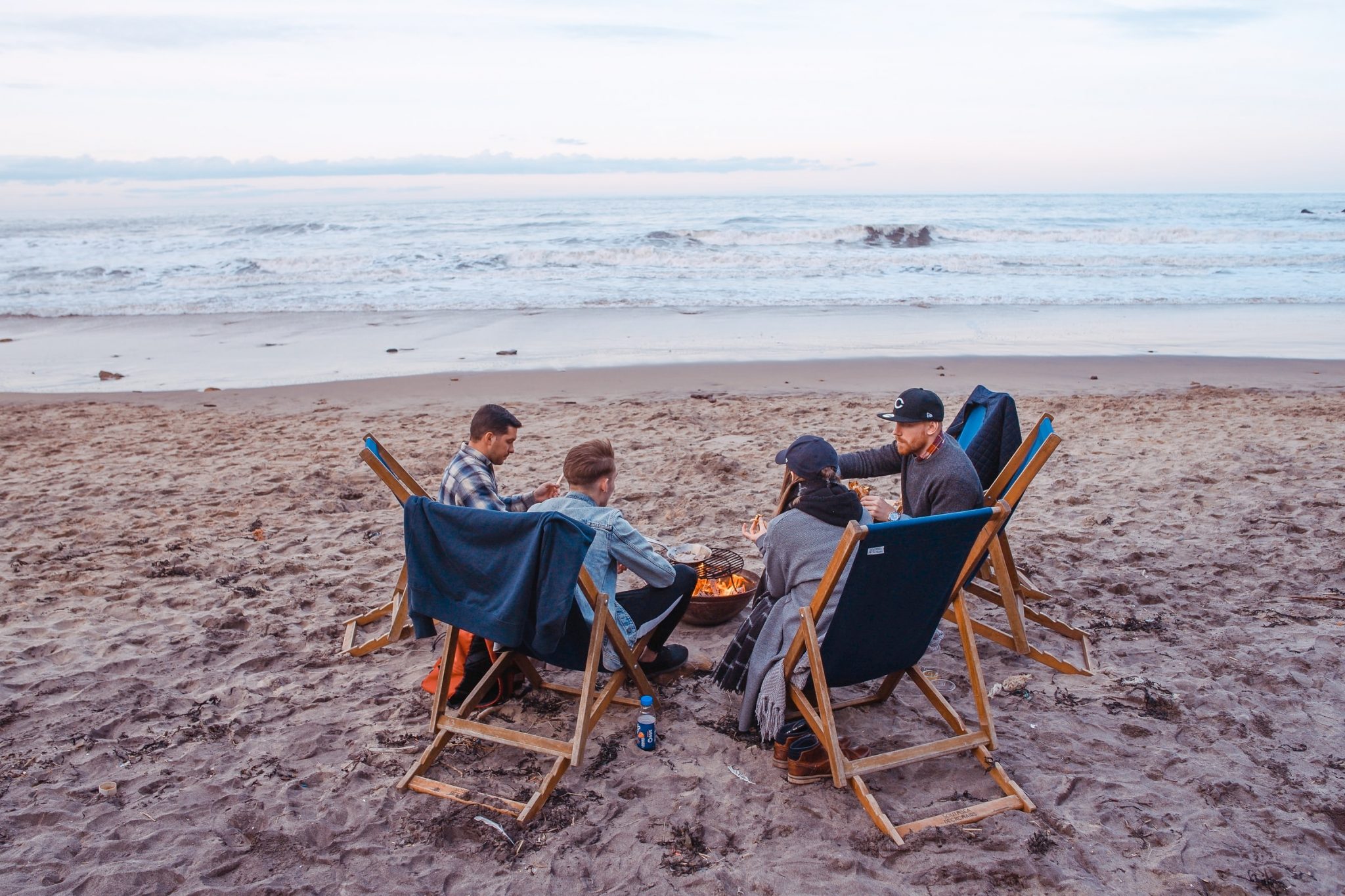 A crazy idea – but why not switch off all your devices and enjoy your friends, family and the great outdoors. It is the summer, and a time we can unplug the television, the games console and the other myriad of electrical devices we use to keep us connected and engaged. Getting outside – whether it is a long walk in the countryside or some social time in your local park – offers an excellent opportunity to switch off all those devices. If getting out and about feels too much, why not take up a project in the garden.
Not only is a bit of analogue time great for your energy bills, but it is also a fantastic tonic for your mental wellbeing. Our electronics often make our life too noisy, and surrounding yourself with the sounds of nature will calm you more than you realise.


Switch and save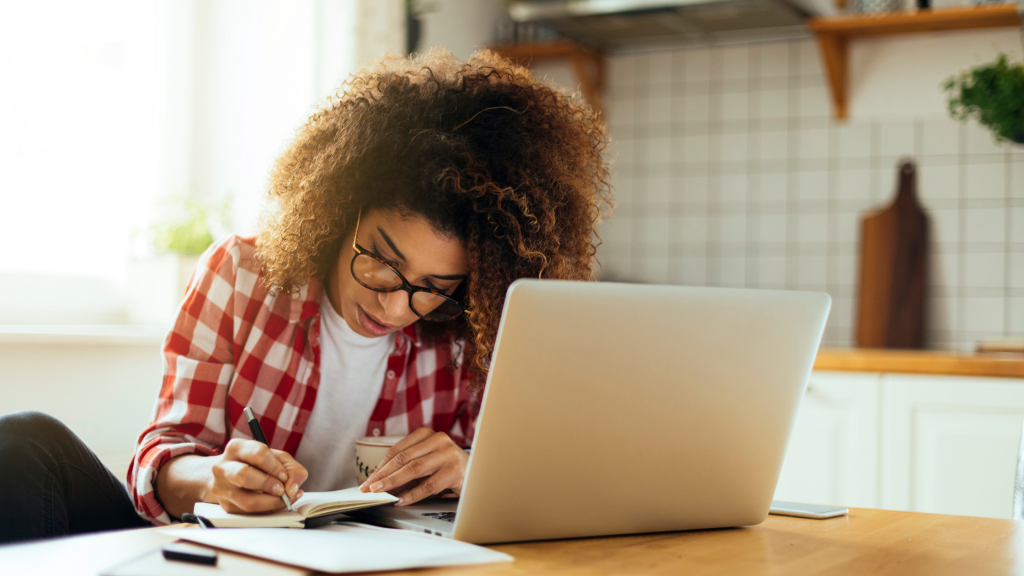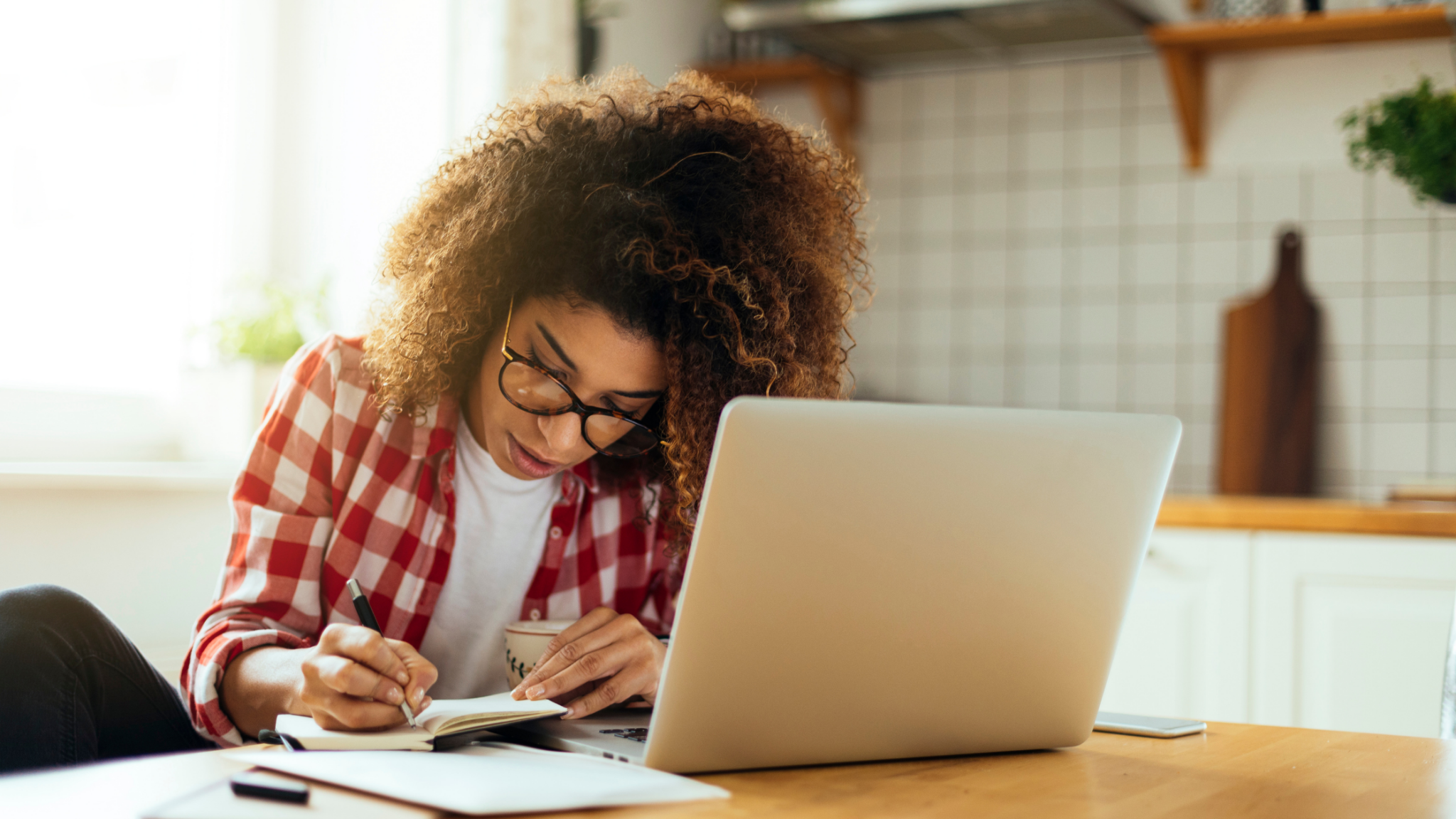 If you are looking to reduce your energy costs, the quickest and easiest way is to compare suppliers and switch to the cheapest.

There is competition amongst energy suppliers and therefore an incentive to keep prices as low as possible or else offer special deals to hook in new customers. What you can do, therefore, is compare deals and offers from different suppliers and make the change to a supplier offering a lower cost tariff. 
And does it pay? On average, people who switched using Power to Switch have saved £143 off their electricity bill. Switchers can save big  – one of our customers saved over £500 last month – a rather sizable sum, in our opinion. 
Switching is especially simple, too. With a few clicks, you can make the changeover, and you don't even have to inform your previous supplier you've left.

In conclusion, the summertime is a great time to save money on your energy bills, with nature playing into our hands. Where we can, however, we can still make efforts to reduce our energy consumption in order to be more environmentally and economically friendly, and prepare for the winter to come. 
And if you haven't switched recently, regardless of whether it's summer or winter, you might be paying too much on your energy bills. Compare and find out today with our handy comparison tool.