If you have decided to take a better deal and switch your energy supplier, you may now be wondering how long it will take for this switch to go through.

Once you confirm your switch, a 10 working day "cooling-off" period kicks in. During this time you are entitled to change your mind and cancel the switch – your new supplier cannot complete your switch until this time has elapsed. After this, it should then take around 2 -3 weeks for your switch to complete.
 
All in all, the switch should ideally be complete within 3 weeks, though this may take slightly longer or shorter depending on your provider and individual circumstances. 
The good news is that you don't have any additional action to undertake after you confirm that you want to switch – you don't even have to tell your old supplier that you are leaving. After the cooling off period your new supplier will work with the network operator and old suppliers to make sure your switch completes smoothly and without any hassle.
Your new supplier may need to get in touch with you to confirm details or check any issue but usually the process completes and you will be notified by your new supplier when all is up and running.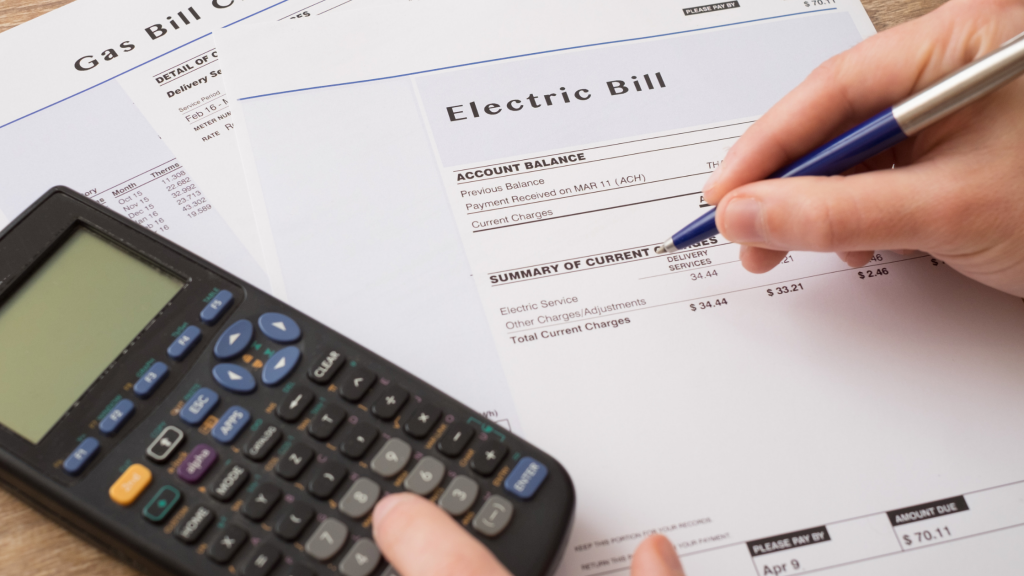 The process
The switching process itself is very simple, and it's up to your new supplier to make all the arrangements to bring you across – once you confirm you wish to switch, it's up to them to complete the process.
Using Power to Switch, you can find all available deals based on your specific usage. All you have to do is decide on your energy supplier, price and tariff. You can always contact an energy supplier directly, but by using a comparison website such as Power to Switch you can guarantee that you are getting the best deal.

Once you have made your choice, you can click 'Complete Switch' to complete the switching form and begin the changeover to your new supplier. Here you will need to provide the following information:

Address Details for the property

Some personal and banking details (if paying by Direct Debit)

Your current gas and electricity supplier and the name of your tariff

Details of how much energy you use
You can speed up the process by having this information at hand.

Your new supplier will begin the switching process, after the 10 working day cooling off period has passed. Don't worry about contacting your existing energy provider, as your new supplier will do this for you. All you have to do to tie up your relationship with your old provider is pay any outstanding bills, cancel any direct debits and take a final meter reading.

After this, your new supplier will complete the switch and get you moved to your new deal. There will be no delay or gaps in your energy supply either, making switching energy providers an entirely risk-free way of saving you money.