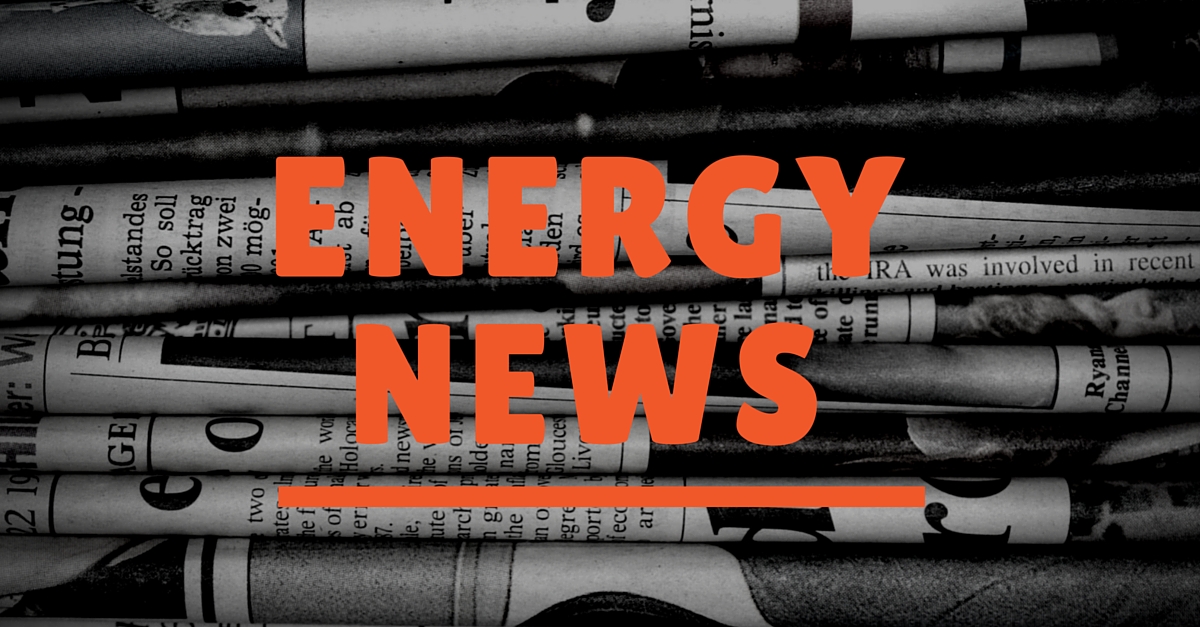 SSE Airtricity Gas customers are set to see a reduction in their bills as the company confirmed they will reduce their standard tariff rate by 10 per cent. It will be welcome that the price drop comes into effect from 1st October 2015 in advance of the colder winter months! It means a typical customer will save around £58 on their bill per year.
SSE Airtricity Gas has over 125,000 customers across the Greater Belfast area. It is important to remember the gas network in the Greater Belfast area is competitive and households can choose between two gas suppliers: SSE Airtricity and Firmus Energy. So it is possible we will see firmus energy revise the tariffs and deals offered to their customers.
With prices changing it is important to compare the tariffs which are available and move to the best deal. This could mean switching gas supplier, changing tariff, or your billing and payment methods.
'Power to Switch' provides information on all the gas tariffs and deals which are available. It is quick and easy to use our comparison service to find the best deal and you can review how other people rate each gas supplier. Visit us at powertoswitch.co.uk and if you have any questions email hello@powertoswitch.co.uk