The last year has been, to say the least, turbulent in the energy markets and the impacts on businesses have been well publicised with increased costs, fear for the future and the risk of jobs.
The Energy Bill Relief Scheme (EBRS) has been introduced to support non-domestic energy users, including businesses, public sector organisations, and charities.
What is the Energy Bill Relief Scheme (EBRS)
The Energy Bill Relief Scheme (EBRS) scheme applies a discount to gas and electricity unit rates for the majority of non-domestic energy customers.
The EBRS discount will be applied for six months, covering consumption from 1 October 2022 to 31 March 2023.Discounts will automatically be applied to all eligible customer bills by their supplier. Customers are not required to take any action in order to receive any applicable discounts.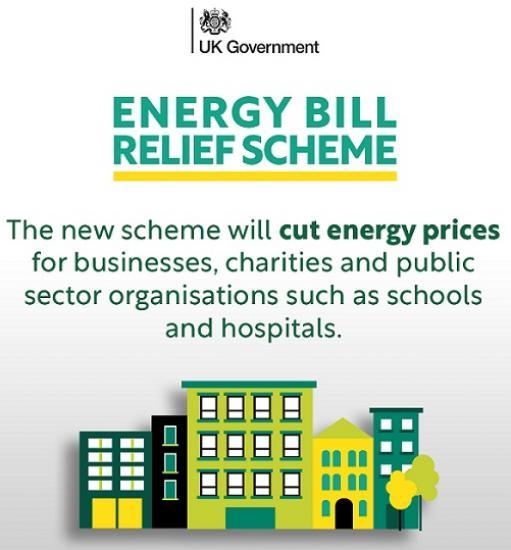 When does the Energy Bill Relief Scheme end?
The EBRS has brought some much-needed relief and certainty about pricing. However, the EBRS has been applied for a limited amount of time, covering consumption from 1st October 2022 to 31st March 2023.
Ironically, since the EBRS came into place, there has been a positive change in the energy market and prices have since fallen.
With March only a few weeks away, it has never been more important to get your energy contract reviewed to ensure you are on the best price and prepare for the end of the EBRS scheme.
At Power to Switch, we will take care of this for you and ensure you are on the best deal when the EBRS closes. Other schemes may come into play but why leave things to chance?
How Power to Switch can help reduce your business energy bills
The good news is that by comparing business energy deals through Power to Switch you can save money and know your energy needs are effectively managed – this means you can concentrate on doing what you do best, which is running your business.
Getting in touch with one of our energy experts is all it takes to find a competitive deal that will suit the needs and budget of your business.
How does the Comparison service work?
When you apply through Power to Switch, in partnership with our business energy consultants, we'll work with you to understand your business needs and then search the market to find the best price and service across all suppliers for your business's energy requirements.
With your permission, and a copy of a bill or two, an energy specialist will compare business energy deals across all suppliers, so you don't have to, finding the very best options in terms of price and value.
So, if the thought of searching around for the best energy deal seems like too much work, rest easy, because we'll take care of the hard work for you.
How to use the business comparison service?
To get started, all you have to do is fill out our online business enquiry form, and a business energy specialist will be in touch within 24 hours.