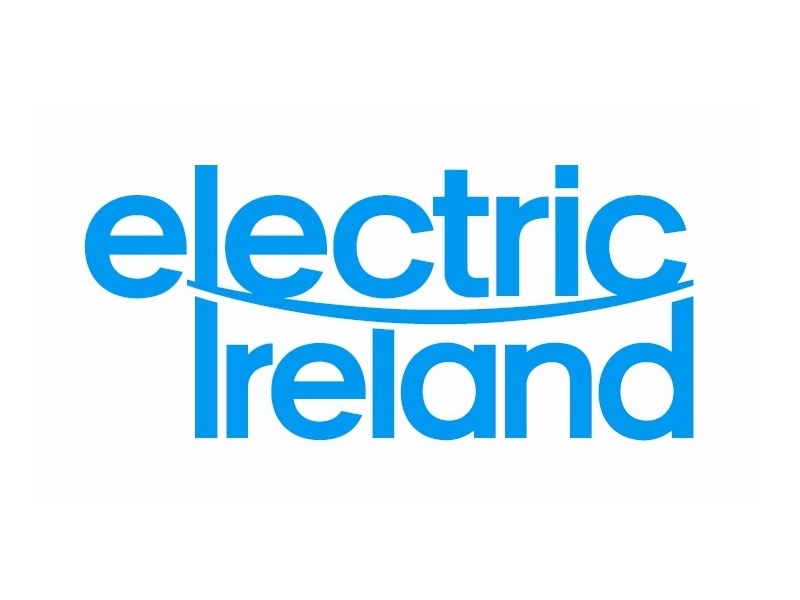 Background
Electric Ireland have been active in the local electricity market for a number of years but in 2015 re-launched and are seeking to increase their market share. They supply around 10,000 homes. Electric Ireland has low levels of complaints.
Website: www.electricireland.com
Tel: 0345 600 5335
Email: customerservice@electricireland.com
Address: Electric Ireland, Forsyth House, Cromac Square, Belfast, BT2 8LA
Customer Rating
Shortly this section will display the ratings provided by local consumers who have provided a reviews on Switchadvisor.
In its 2014-2015 complaints the Consumer Council for Northern Ireland reported dealing with 6 Stage 2 complaints from Electric Ireland customers during the year. This equates to 3.3 complaints for every 1,000 customers and they have currently around 1,800 customers.
Customer Care Register
Telephone: 0345 600 5335
Fax: 028 7127 5099
E-mail: customerservice@electricireland.com
Website: www.electricireland.com
Address:Electric Ireland Forsyth House, Cromac Square Belfast, BT2 8LA
| Support Provided | Further Information |
| --- | --- |
| Free Meter Move (to assist with reading meter by customer) | Provided on request to qualifying customers |
| Security Measures for home visits (Police check / password scheme) | Photo ID. PSNI Quick Check |
| Ability to nominate person to look after billing / meter reads etc | Service provided to customers on register |
| Bills / Info / leaflets in alternative formats | Talking bills braille large print and audio |
Additional Information
Electric Ireland provides a range of payment methods and have no minimum contract period or exit fee. Keypad top-up is available at any Payzone outlet or by telephone. Other payment methods accepted are direct debit, cheque, debit card (via phone) or bank payment/transfer.